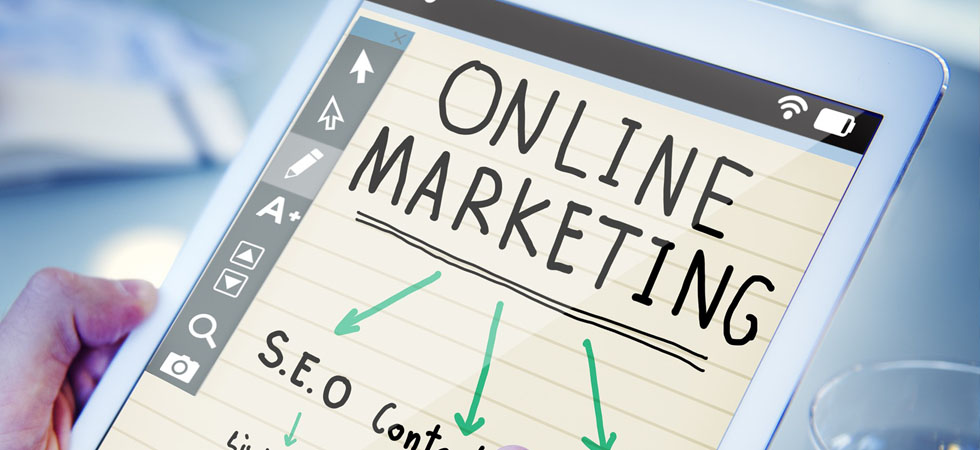 Website
You can place your banners on our advertising space and reach out to hundred of daily visitors.
Sign up for this program
If you would like to sign up for this product, please create a support ticket below, and your Member Consultant will get you set up.
You can see progress on your Support Ticket by clicking on My Support Tickets on the Services menu to the left ( you will need to be logged on to see this).
Note that most programs are only for paid-up members and if you are not a paid-up member, or your subscription has expired, you will not be able to request certain products and services until you have an active subscription.
You can use the buttons below to either renew your subscription, or to sign up as a member.