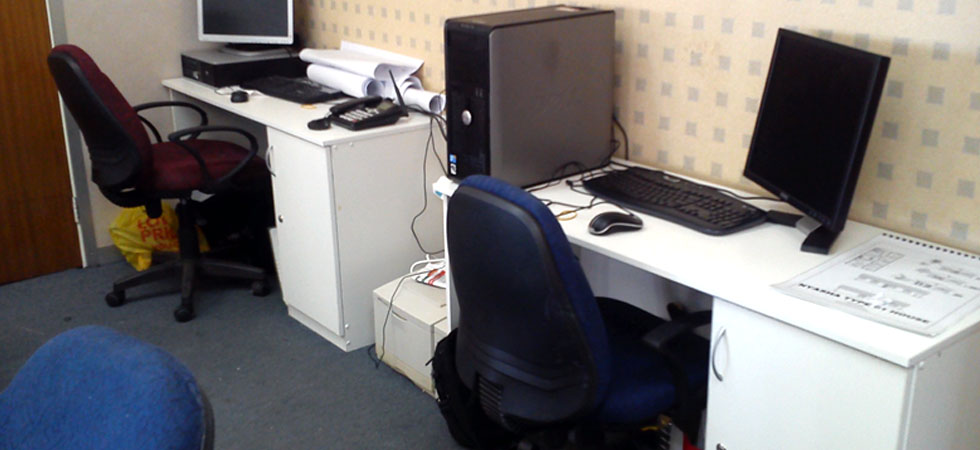 Are you starting up and looking to minimise rental costs? Are you a freelancer, working on your own and need a professional work environment? Are you based outside of Harare but need to set up a low-cost presence in Harare?
The Workstation is for you. Workstation gives you:
A desk, chair and 5GB wi-fi per month
Meeting room for client meetings
Shared office environment
Great networking environment
Use of our address, and extended working hours including weekends and holidays
*You get 5GB wifi per month. If your useage exceeds that, you can get additional bandwidth at US$2 for every additional 1GB.
Access to training/board room***
**Subject to availability. Useage is free for ad-hoc meetings. Booked meetings are billed at US$5 per hour.
***Training room available on payment of fee of US$20 per hour
Our workstations are located in our offices, which are at the heart of the CBD in Harare. Monthly payment is US$75 per month. Payments can be made in other currencies at prevailing exchange rates. Please note that a deposit equivalent to one month's rental is required on the Workstation.