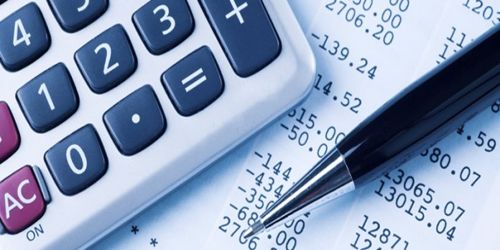 Brief
Costing is a critical function for any business, as it ensures that you do not sell your products or services at a loss. Many businesses fail due to poor costing practices.
The Costing training is part of the Improve Your Business series, and specifically focuses on helping you to cost your products properly. It builds up on the Costing taught in the first Develop Your Business Plan training, and is useful for building up on the skills taught in the first training, or for those specifically looking to solve problems with costing in their business. It is done over two days (mornings 0800hrs to 1300hrs).
Targeted Attendees
Owners/managers of small or medium sized enterprises who do not have costing systems within their businesses
Administrative and managerial staff in small and medium enterprises
Cost
Paid-up (active) members: US$50
Non paid-up (or inactive) members US$60
Format
We can do the training in two formats, depending on preferences of attendees.
Physical training at our training room
Virtual training sessions over Zoom
Expected Outcomes
Having done this training, participants will be able to cost their products and services correctly. Note that this program requires that the entrepreneur have in place an accounting system. If they do not, then they should first complete the Record-Keeping training.
Participants will learn how to:
Use your accounting system to recognise costs and their categories
Identify and separate their costs into direct and indirect costs (fixed costs and variable costs)
Perform costing for single-product and multiple-product lines
Use costing information to make informed business decisions regarding:

Pricing and viability
Product development
Break-even analysis
Discontinuance decisions
Each participant will receive a certificate of attendance on completing the training, and a certificate of competency on deployment of their new costing system.
Registration

We conduct the trainings on a periodic basis as and when we get a full class (10 to 20 people). To book for the next available training session, please use the button below to be put in the Whatsapp reminder group.